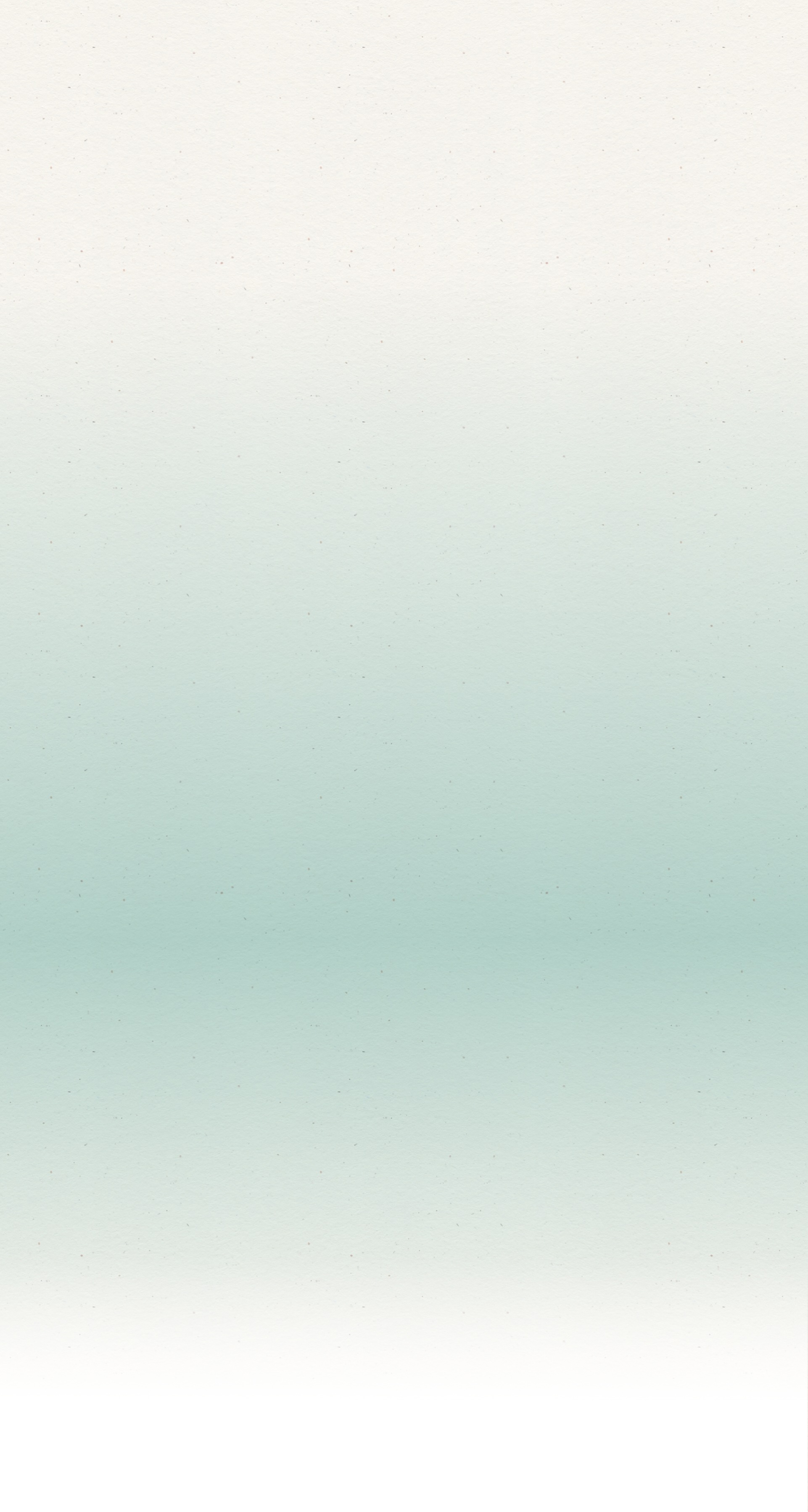 EXPERIENCE
Eat & Drink
At Beach Terrace we're pleased to offer a small menu with a focus on fresh, healthy, and locally-sourced options for both breakfast and those snacks in between meals.
Breakfast and Snacks by the Sea

Petit Breakfast Spread
Small Bites
Our daily complimentary breakfast spread includes fresh croissants, locally-sourced produce and seasonal fruit-infused waters — ideal for those looking for a light bite before hitting the waves.
Petit Breakfast Served
6:30am – 9:30am

Breakfast on the Balcony
A "Brunchy" Experience
For those wanting to take their mornings slow and bask in bed a little longer, we offer an a la carte menu with options like salmon and avocado toast, deviled eggs, banana nut bread and more.
Delivered to your Door
7:00am – 10:00am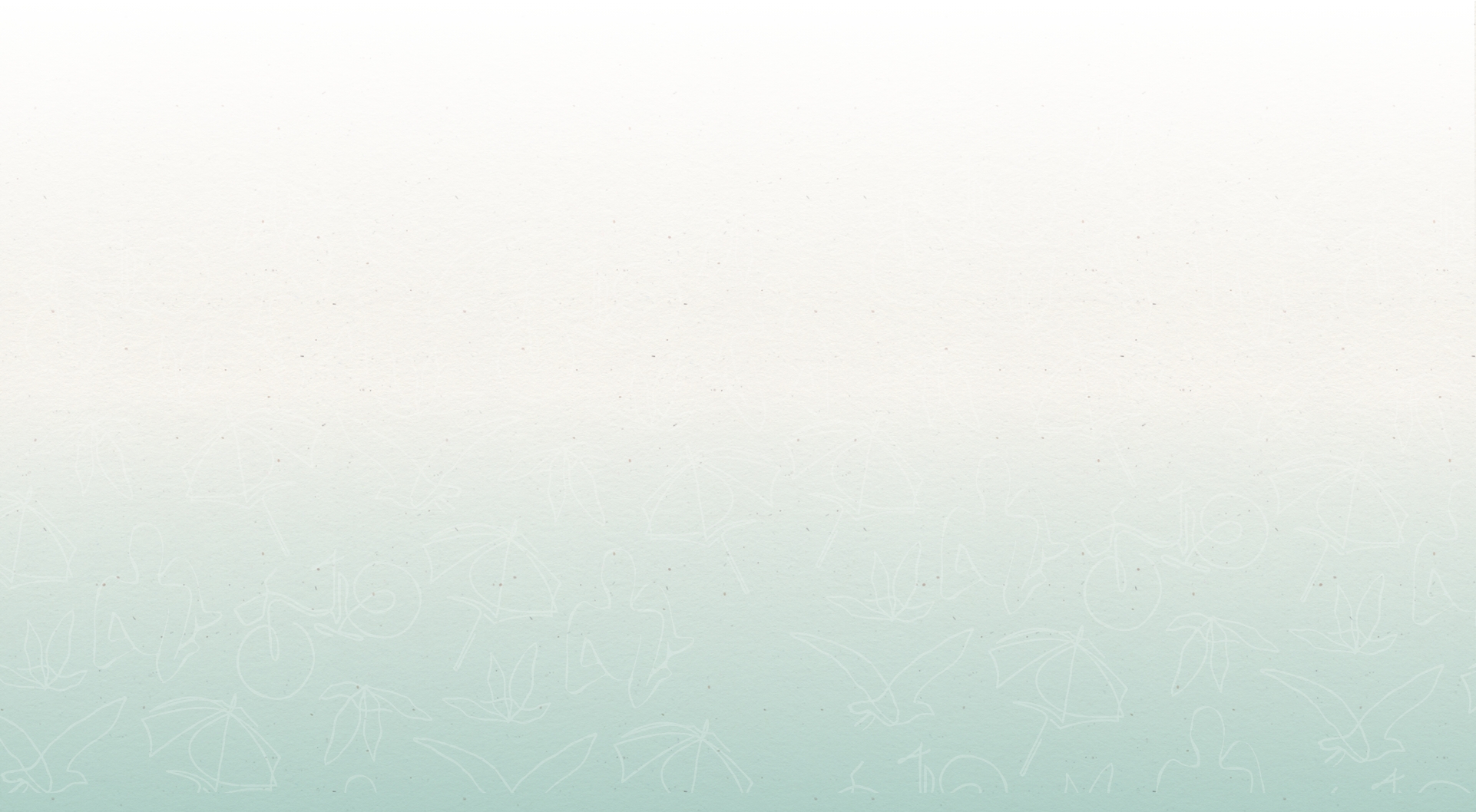 Treats & Eats
Snack Time
The Market
Grab-and-go snacks and beverages for your daily adventures are available in the local market located in the lobby, as well as sunscreen, scent sticks, and your favorite Beach Terrace wearables.
Poolside Service
Famished after a swim? Our poolside snacks will tide you and yours over 'til dinner. Choose from salads, sandwiches, ceviche, fresh fruit, drinks, and more.