this winter, A true season of presence
We're on a journey in the pursuit of everyday happiness and we would love for you to join us.
Spend less time frazzled by the holiday hustle and more time experiencing life's simple pleasures. Like a crisp ocean breeze against your skin in the morning. Or an empty beach just begging to be explored.
Ground into the present moment and listen to the quiet. This is what winter on our beach means to us.
And this season, we're eager to curate a beachfront memory that renews just as much as it inspires. Which is why you'll find a few special touches in each of our rooms this season. A soft plush throw for quiet moments on the balcony, a few indulgent treats to honor the sweetness in life, and a special little book exploring lessons in happiness from around the world.
Moments that matter. That's what this winter is all about. Won't you join us? Explore our winter promotions below.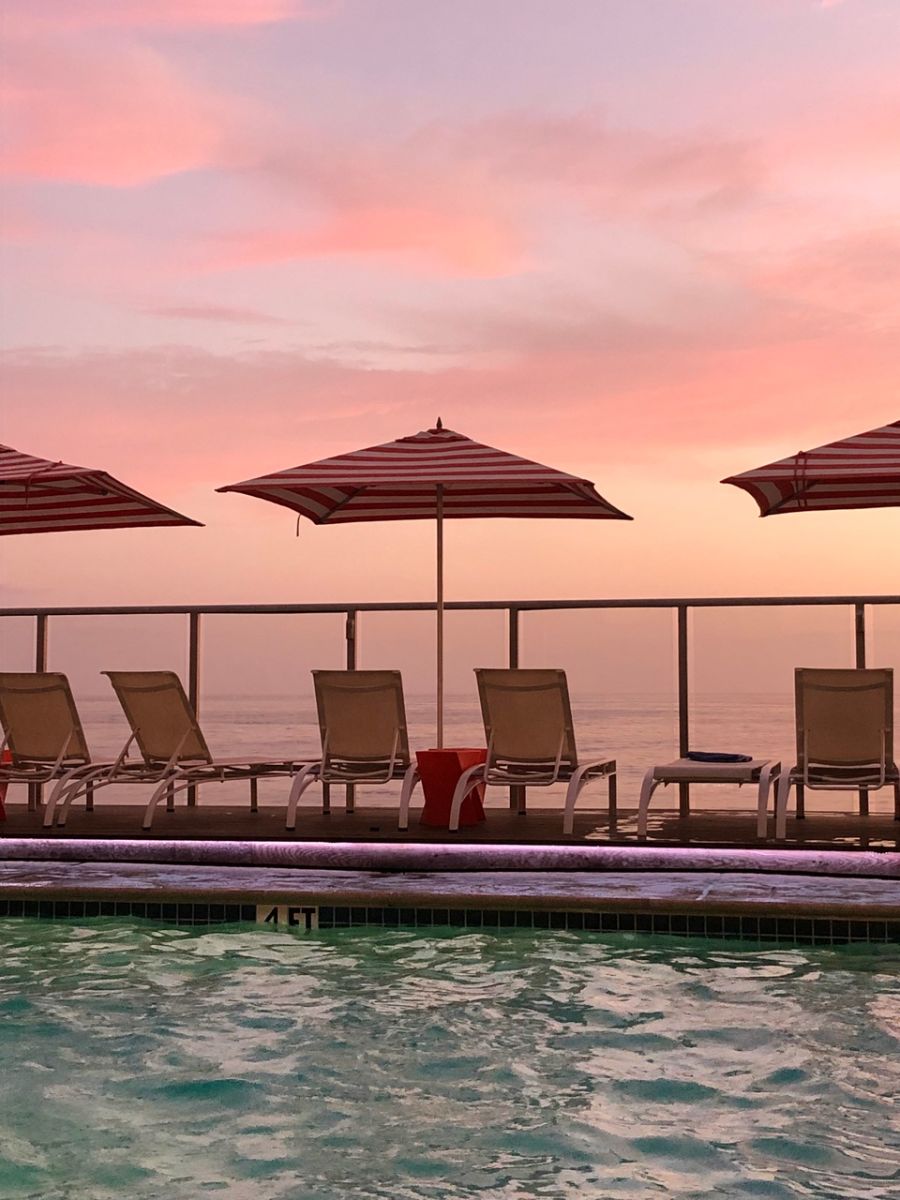 offers to keep your spirit bright
a life lived in sandy gratitude